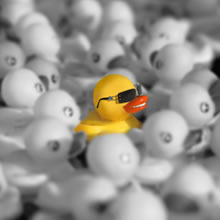 In the best of times being organized is difficult for most people especially when such challenges as distractibility, lack of focus, boredom and procrastination are present.
A decluttered environment, with well-organized systems, enables you find everything quickly. You will not waste valuable time, energy, and effort to find 'things'.
At OMP we have customized organizing techniques to get you on track. Whether your home or office is in need of order we will customize a personal process for you. We will guide you along in the process and critique what is necessary for you to be successful. At OMP we understand the challenges and our mandate is to guide you through the process in a nonjudgmental, impartial way plus we are terrific sounding boards!!
Send Rose an email at rose@organizemepleasecanada.com or connect with her by phone at 905-681-1659.