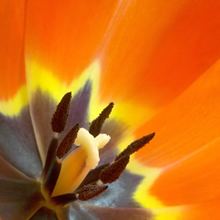 The dissolution of marriage is a traumatic time for all parties involved.
Many activities need to be dealt with in a professional, confidential, and compassionate manner. At Organize Me Please we provide assistance in the following areas:
FINANCES – from a legal position financial statements must be provided by both parties for lawyer purposes. Organize Me Please can put together a filing system so your financial documents can be completed with accurate information. Also organized files give you confidence when dealing with lawyer requests without incorporating high legal fees because of not being prepared.
ASSETS – division of assets between two parties is stressful. Organize Me Please can come in and compile a precise list of all assets so no misunderstandings can occur between parties.
MARITAL HOME – if the decision to sell the home is agreed upon, let us de-clutter your home that will put you in the position for an open house plus ready for moving day.
Send Rose an email at rose@organizemepleasecanada.com or connect with her by phone at 905-681-1659.