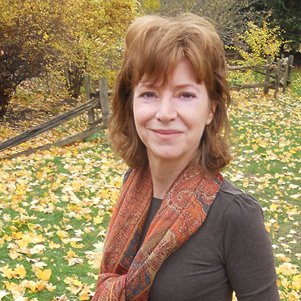 Rose Ritchi is a professional residential organizer, and founded Organize Me Please Canada during the first quarter of 2004.
Rose comes originally from the IT (Information Technology) world and since 1985 has held many different managerial positions. For six years, Rose contracted for a prominent oil company as a project manager for the Y2K process. Prior to that, Rose was employed by Bell Canada and had positions that ranged from Phonecentre Manager, sales manager, service manager and even graphic artist assistance. During her last position with an oil company, her supervisor nick named her "The Rock", because he believed Rose operated in the due diligence mode. Plus, if you can't find it, just ask Rose, she will have it or knows where it is.
Rose is very proficient in the business world. However, residential organizing is her passion. And finds it immensely gratifying when a client says, "I can sit in my kitchen and enjoy my cup of coffee feeling in control and not looking at piles and piles of chaos." Another client responded ,"that my ship was sinking and then you (Rose) came in and made it right." Or with an estate client, "my grieving was taking over my logic and I did not know where to begin, but Rose did, thank you."
Being an active member of the POC (Professional Organizers of Canada), and COW (Company of Women), Rose also holds her own Entrepreneurial Annual Event in which entrepreneurs and want-to-be entrepreneurs get together for a night of networking, sharing, and knowledge. Last year, a variety of entrepreneurs gathered that varied from RMTs, dog groomers, a lawyer, a clairvoyant (was she in demand!), to hairdressers, spa owners, to yoga masters.
As you can see, Rose is a social butterfly, but helping people organize their homes and lives is top priority. We live in a fast paced, materialistic world, and Organize Me Please takes pride and pleasure in having the opportunity to get people to slow down and bring space and energy around them – not things.