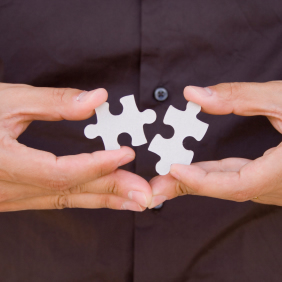 The definition of an entrepreneur is "an owner or manager of a business enterprise who makes money through risk and initiative."
Well if this definition is true then it is imperative to have your organizing act together! Building and maintaining a successful business requires a lot of dedication, time, and energy.
You need to create the proper foundation for your business with a well organized office. When you are wearing many different business hats it is very easy to become overwhelmed with the demands.
Let OMP create the custom office solutions for your business whether it is a filing systems or taming the copious amounts of paper. We have the custom solutions for you so you can get on with what is important to your prosperous business.
Send Rose an email at rose@organizemepleasecanada.com or connect with her by phone at 905-681-1659.